Recently built, Villa T14 in Bardolino features three holiday apartments on the ground floor and two on the upper floor, each with its own entrance, beautiful interiors with modern furnishings and wood-effect stoneware floors.
Villa T14 offers self-catering apartments with dishwasher, microwave, safe, satellite TV, air conditioning, a fully equipped balcony or terrace and a shared garden.
The location is fantastic, about two minutes from Cisano beach, provided with a wide sunbathing lawn, public restrooms, shower facilities, a picnic area, a bar and a pedal boat rental.
Restaurants, bars and cafés are nearby, and the centre of Bardolino is a 20/25-minute lakeside stroll away.
The villa boasts a lush garden to unwind in tranquillity and to enjoy a refreshing swimming pool dip. Sunloungers are available to relax poolside and to make the most of a hot summer day.
Fully furnished in an elegant and modern style, the apartments have everything you could wish for, including a balcony or a terrace.
All Villa T14 apartments come with Wi-Fi, air conditioning and one parking space in the garage.
Make the most of your stay!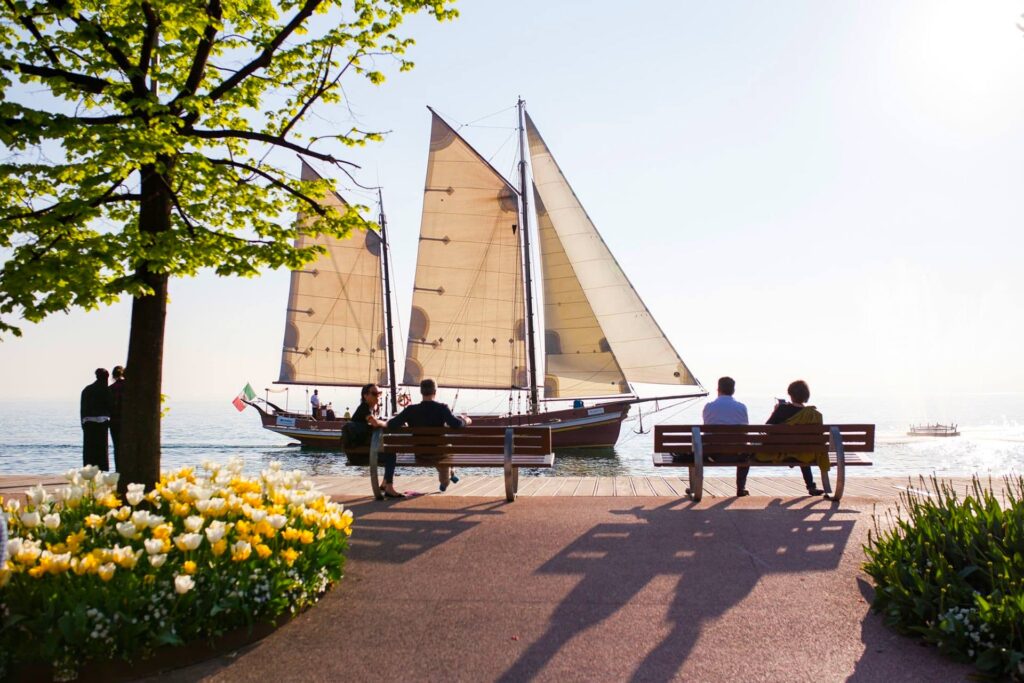 Book an experience designed by Europlan to enjoy a memorable holiday: sailing cruises, boat trips, wine tastings, excursions, outdoor activities and many more authentic Lake Garda experiences!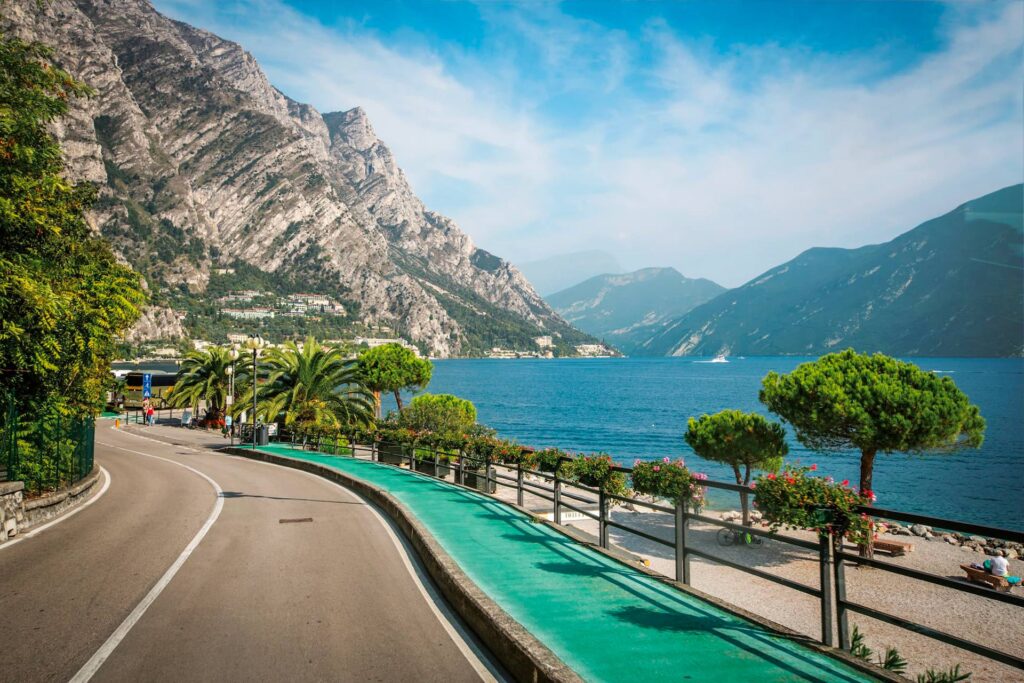 With the Europlan transfer service, you travel safely and comfortably from airports, ports, and stations to Lake Garda, Verona, Venice, and other cities.